[[continued from
here
]]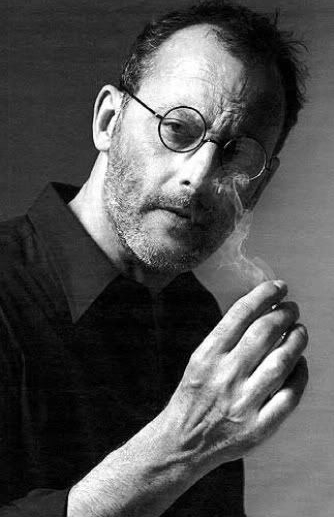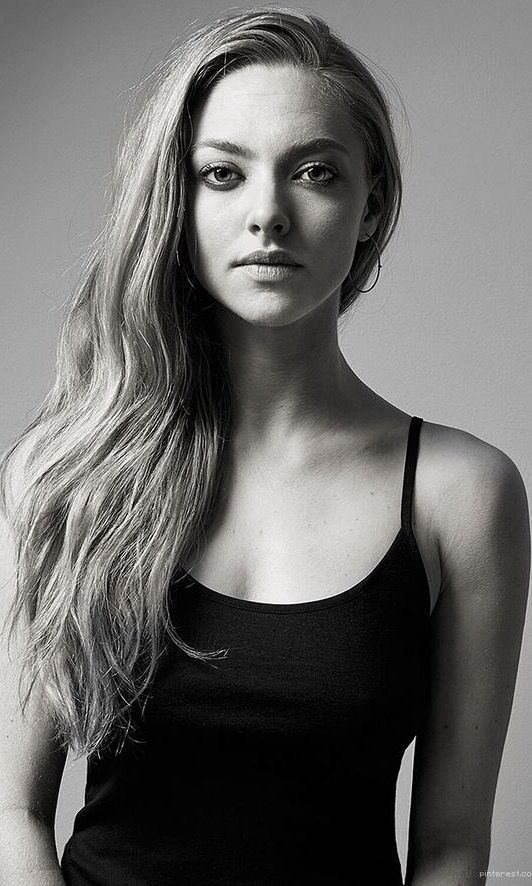 She took the metro. Shifting darkness sketched the corners of the ceiling, flashing lurching lights when they passed the stations. Natalie watched her own reflection in the glass. Her thoughts were surprisingly quiet now she was on the move, and she relented to the moment of empty solace while it lasted. She was not overly familiar with Moscow. Not that it had ever stopped her plunging fearlessly into its shadows. But this part of the city she knew not at all. After a while she pulled out her wallet and worked against the background noise of a few happy drunks. Though before she departed she powered it off and tucked it in an inner pocket of her coat. Less a concern of tracking and more one of interruption. Toma started that game.
He was waiting on the platform. Or so she surmised by the half-wave he offered to beckon her attention. An old-fashioned cigarette sat between forefinger and thumb, wreathing smoke around his face. The shadow of a grey-flecked beard clung to his jaw, and glasses perched a little incongruous on the bridge of his nose. His hair was short and scruffy. She scrutinised him in a way that probably looked haughtily cold, but then she was not entirely certain how firm a trust could be placed on information or a contact provided by her father. From what he'd said on the phone she'd wondered if she might recognise him as a distant face from her childhood. Not that her father's colleagues had been an abundant presence in the family home, but some had attended the court dates. She didn't recognise him, though.
"I assume that's a greeting and not a solicitation,"
she said as she approached.

"Huh. You look like him. Little disconcerting, actually. Like father like daughter."
He chuckled a bit and dropped the cigarette after a final draw, twisting it under his foot. Then he held up his palms as if to prove his lack of threat.
"This is a risk for me, but I have somewhere discreet."
Natalie ran a finger light down the inside of her wrist, not in fear so much as calculation. Behind her the train's doors sealed, and it began to move on. The platform was deserted, the lights above flickering. For a moment she thought about the darts on the ground after Jay's capture; could almost hear the eerie clink of the chain fence as she and Cayli had searched that desolation. Remembered too the ghostly carcasses of abandoned carriages under a flashlight's beam. The trauma surfaced strangely, pulled like sickness in her stomach, but he was only looking at her expectantly. 
After a moment, she followed.